Podcasts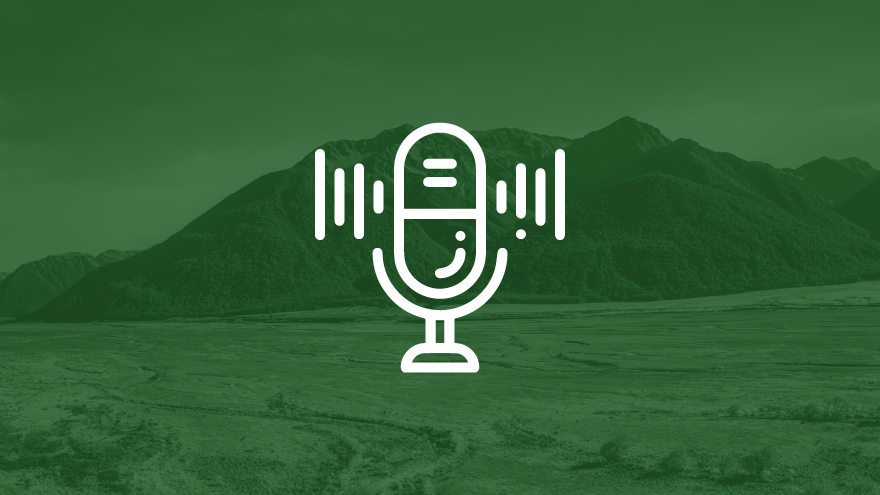 The Muster on Hokonui - The Podcast
The Muster brings all the latest from the farming world with a focus on the South Otago and Southland communities, talking farming news, politics, sport and weather – all the important issues impacting Southlanders. Listen to The Muster with Andy Muir between 1 and 2pm weekdays on Hokonui Southland or via iHeart Radio.
The Country - The Podcast
Jamie Mackay and Rowena Duncum deliver your daily fix of everything going on in NZ's biggest industry, along with a generous side-serve of news, sports and politics. The Country from Newstalk ZB, Hokonui and Gold Sport.