The Muster with Andy Muir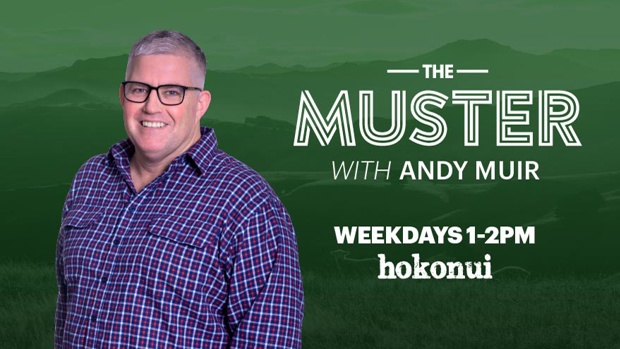 Join Andy Muir for The Muster for all your local, rural news from across Otago and Southland. On Hokonui between 1pm-2pm weekdays.
The Muster - brought to you by Peters Genetics.
A family owned business specialising in Angus bull and Romney ram studs, commercial sheep and cattle breeding. They've been supplying premium stock to farmers for more than fifty years, and now their operation spans across six farms in Southland, West and Central Otago. When you buy stock from Peters Genetics, you're getting a premium product that will minimise your labour and maximise your return on investment. Find more here.

Catch the long range forecast on The Muster every afternoon. Thanks to the team at Twin Farm Tefrom Genetics.